Youngs Travel means 100% protection to your bookings. Established in 1990, Youngs Travel, is a successful travel agent offering multiple destinations for holidays alongside flights,cruises and coaches. We aim to stand out because we offer highest level of service and first hand recommendations and advice.
At Young's Travel, our team of well-travelled consultants not only have the expert knowledge to guide you towards making the right choice of holiday but they are committed to giving you the best possible service from start to finish.
We invite you to either visit us or simply give a call to explore thousands of travel options exclusively arranged by us. With our 'internet price match or beat' policy we can assure you to have best prices with an excellent one to one service from the moment you book and until you come back. A reputed name in the region we promise to assist you with our expert knowledge on booking holidays and will be able to organise the entire holiday package at once, without you having to speak to airlines, hotels, tourism companies, car rental firms, etc, personally. Rest Assured... because you deserve it.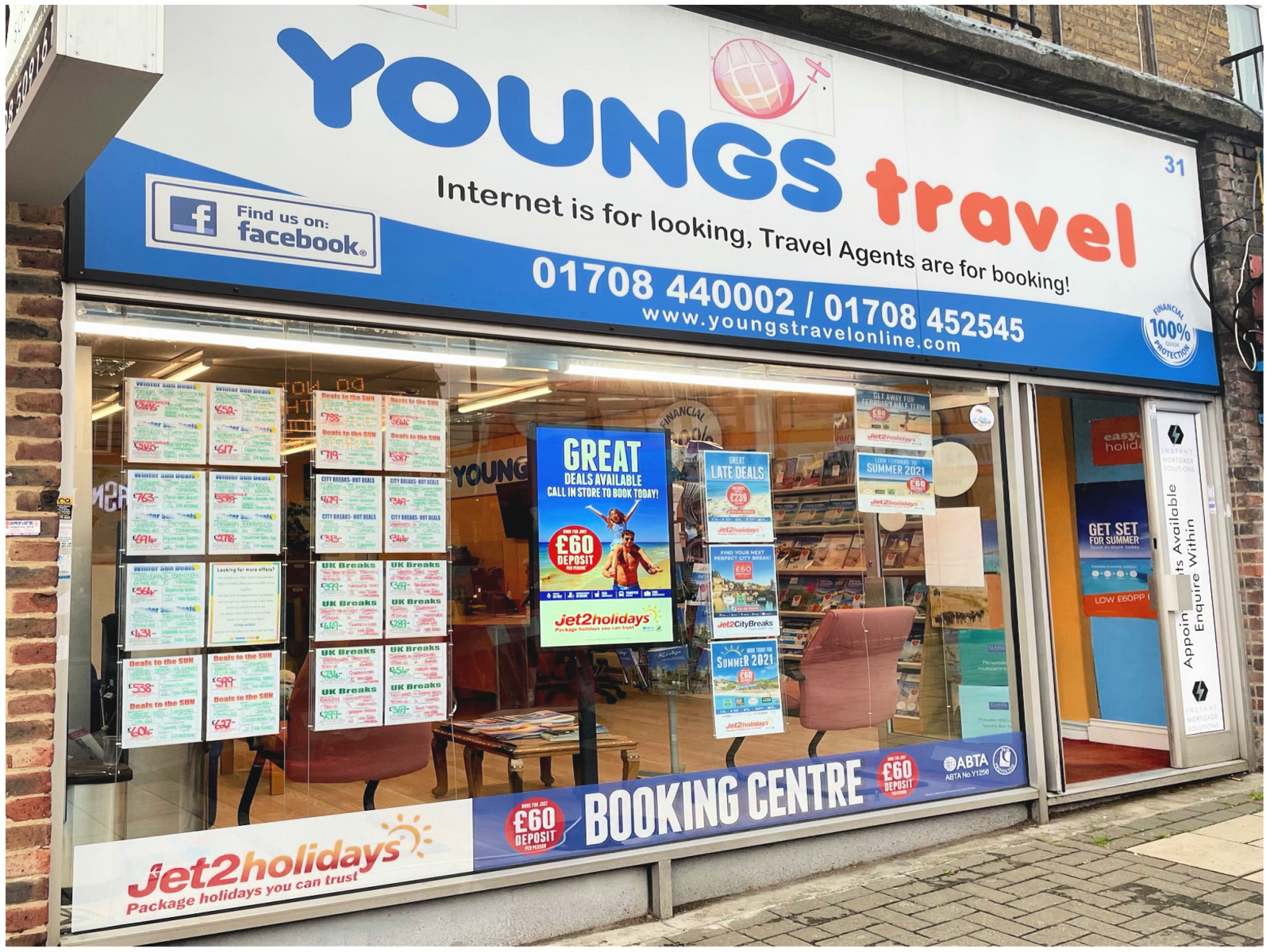 Roshan
Over 13yrs of experience in travel. If not in office, he is exploring a piece in the world and you will be amazed to hear all his adventures. Over the years he had the opportunity to visit many exciting destinations. These include a cruise down the Nile,Exploring history of Cuba, Some of the most fascinating parts of Europe, Beautiful India and Exotic Nepal. In Roshan's word 'Holidays are something people look forward to with lots of excitement so it got to be done correctly as we do with our own holidays'.
He ensures that prices you have from anywhere are matched with our exceptional service.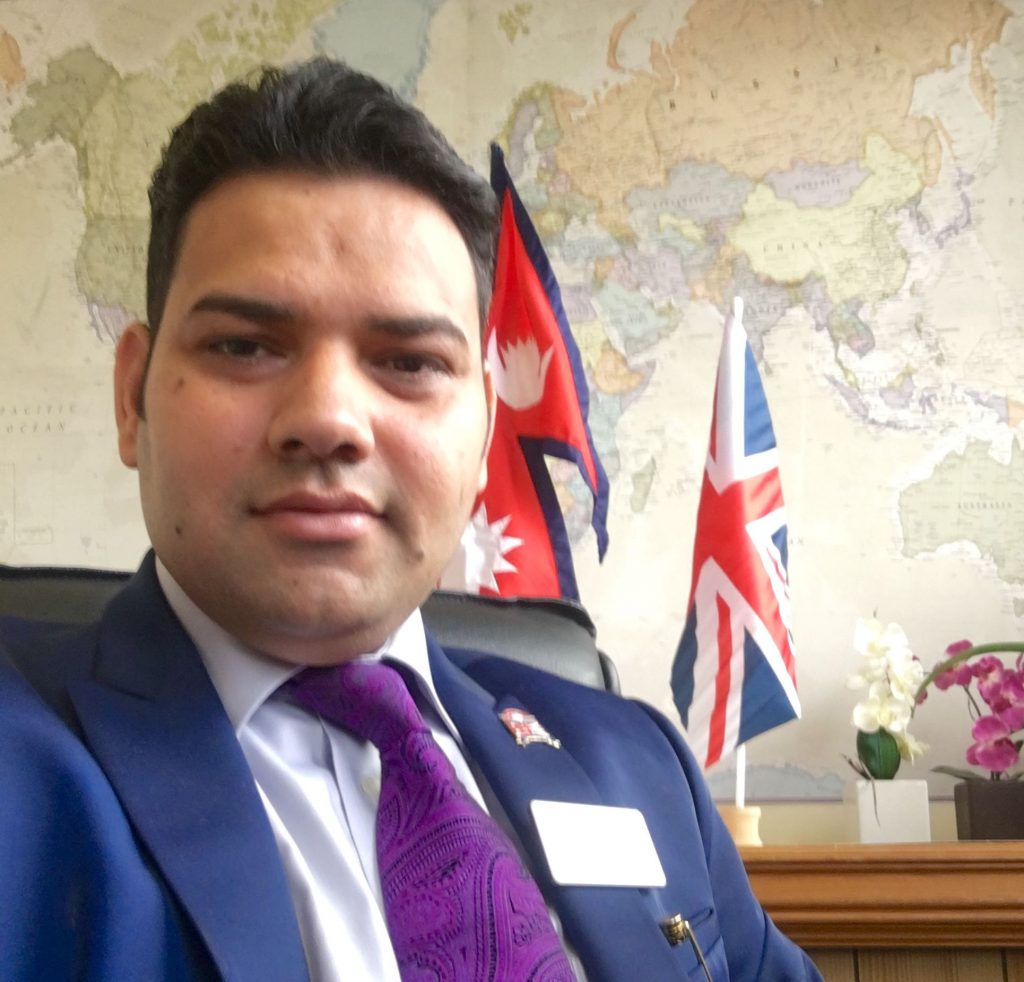 Sharon
Sharon has been working in the travel industry since 1988 and has worked for independent travel agents prior to joining Youngs travel in 2017. Sharon's Travel profile ranges from USA, Caribbean,Europe,Cruises to Middle east and beyond. She is known to work in detail and look for each necessary component of customer itinerary. Lots of good reviews showcase her passion and providing great customer services to all our clients. Her good knowledge about all travel destination will ensure a happy holiday for you. Sharon always say 'Its your hard earned money, spend it with right people who look after you from start to finish of your trip and have total peace of mind'.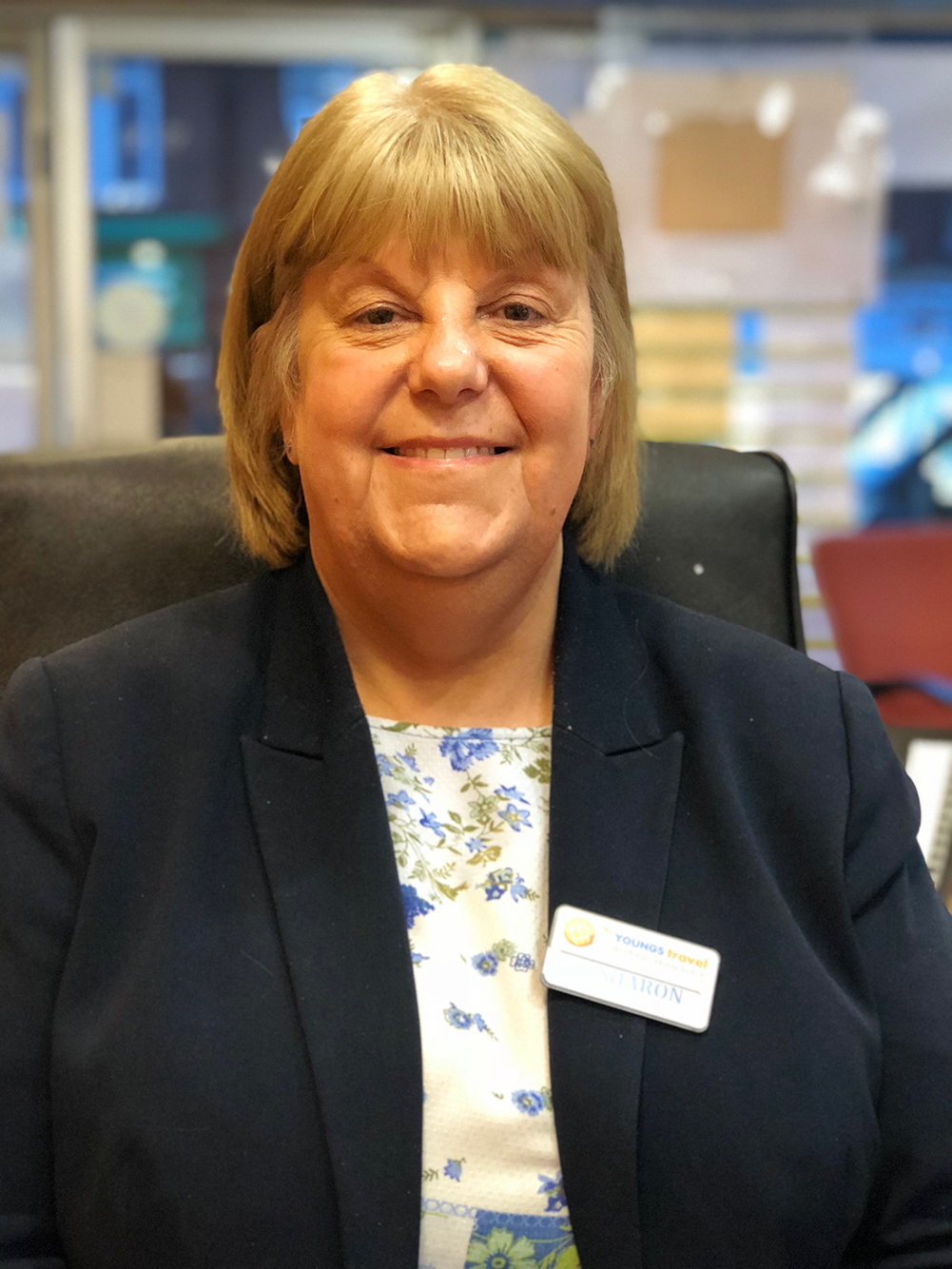 Why Choose Youngs Travel?
ATOL Protected
When you travel with us you are fully secure.
Excellent Service
We take care of your booking from start to finish.
Best Price Guarantee
We match or beat most internet quotes.
Established Since 1990
Your local independent travel agent for over 30yrs.
Real People
No faceless internet and no waiting times. We are easy to reach in our shop or in few rings.